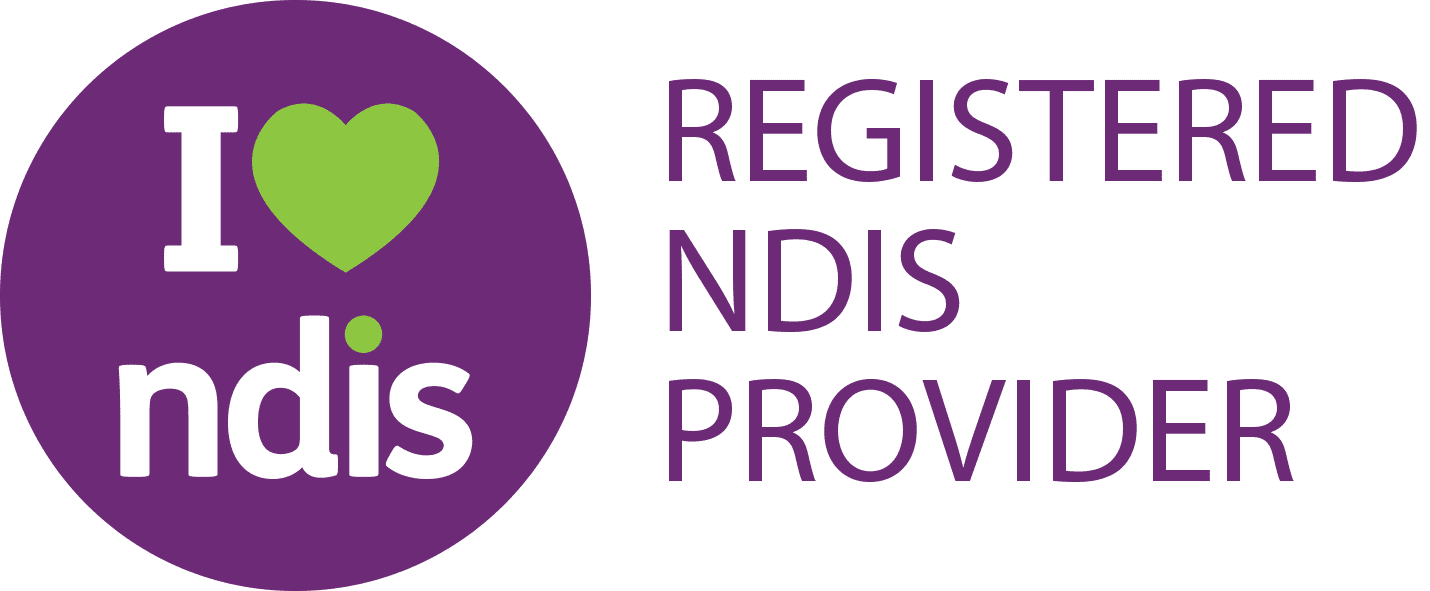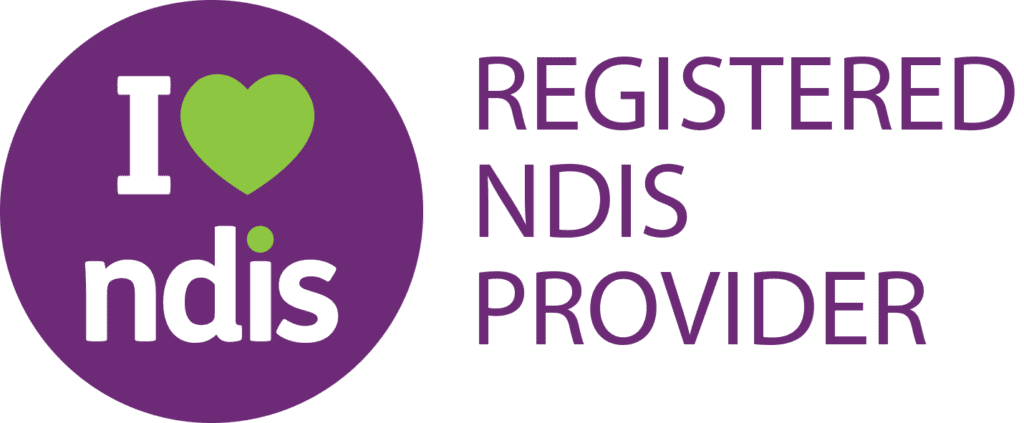 We are a registered NDIS provider assisting individuals with their assistive technology consumer good needs to improve wellbeing & mobility, regardless of your NDIS Plan. With pick up points across Sydney, in Croydon, Liverpool, & Shellharbour. We deliver and cater Sydney wide. We can also arrange freight delivery within NSW.
At Allcare we understand that every individual is different, so we take the time to understand their needs to find the right products to improve their wellbeing. Our goal is to continue helping our customers live more independent lives.
Our mission is to help create and support a better life for people with disabilities, their families and carers. Participants will be at the centre of everything we do. We will ensure they receive the highest quality products and services.
We provide assistive technology and products to help you meet your needs. This includes:
Mobility equipment (e.g. walking aids and wheelchairs), products for household tasks (e.g. cooking, cleaning, washing and home maintenance), recreational equipment (e.g. to participate in sports), personal care and safety equipment (e.g. beds and pressure mattresses, toilet and bathroom equipment, specialised clothing and continence needs).