All products and equipment listed are available for delivery Australia wide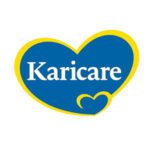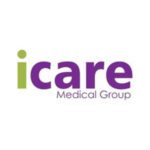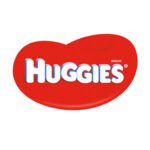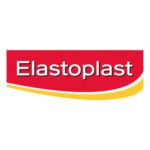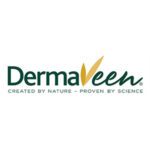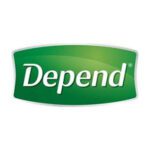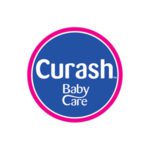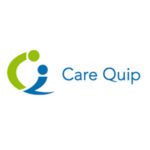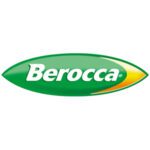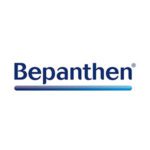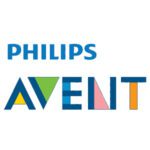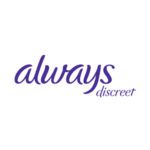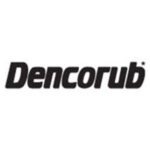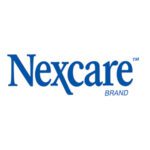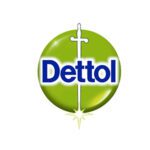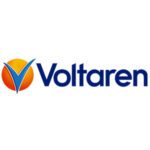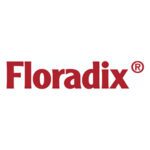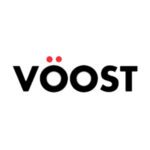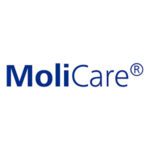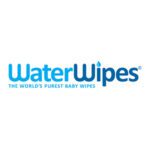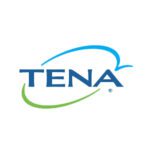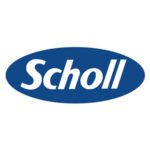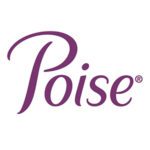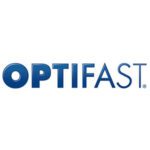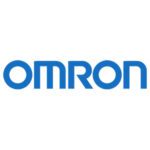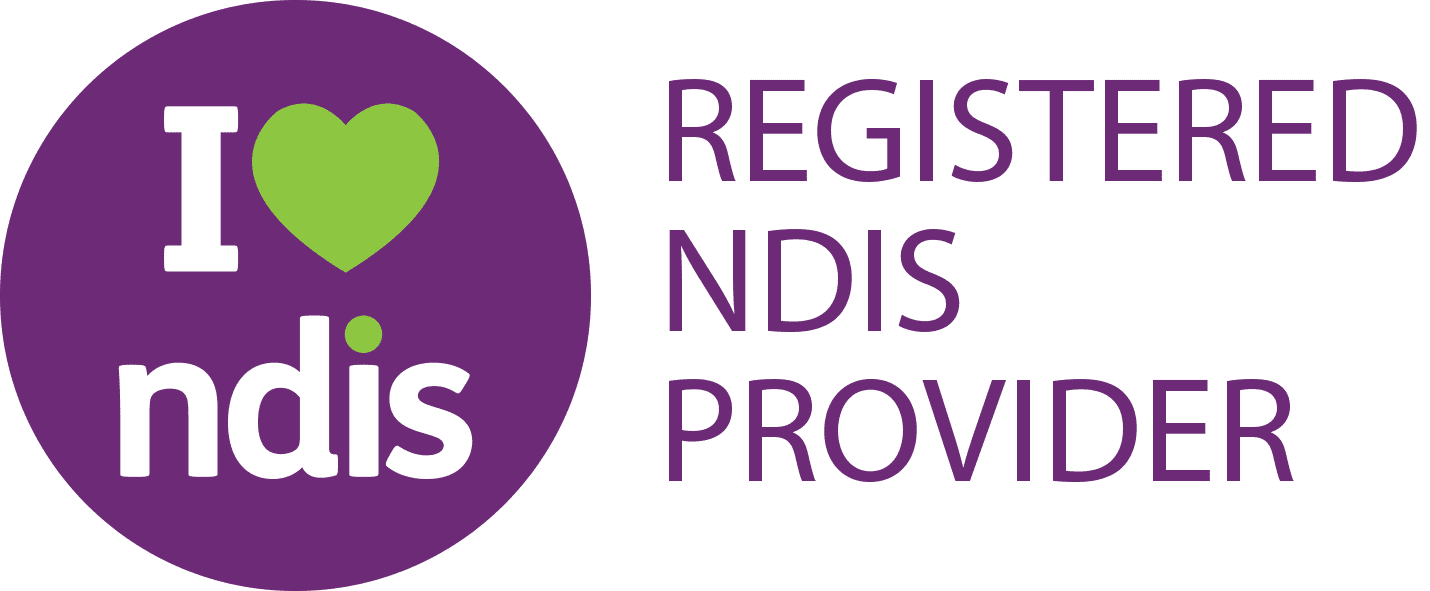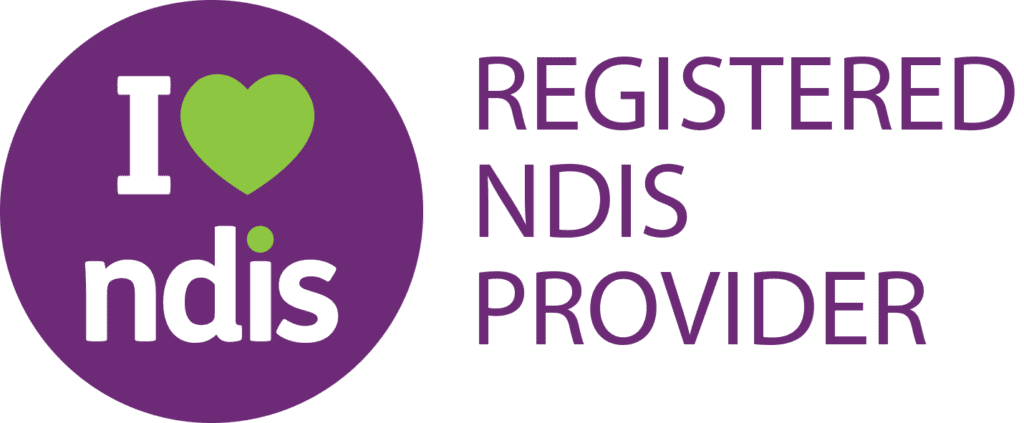 Allcare Disability Specialist & Equipment PTY LTD is a registered provider of equipment and continence products under the National Disability Insurance Scheme (NDIS)
Ways to manage your funding
The NDIA will provide funding in your plan to pay for a Plan Manager who pays your providers for you, helps you keep track of funds and takes care of financial reporting for you. Find out more about Plan-managed funding.
The NDIA provides you with funding so you can access the supports that will best help you achieve your goals. Find out more about self-management.
The NDIA pays your providers on your behalf. Find out more about NDIA-managed funding.
Interested ? Want to talk about ongoing arrangements